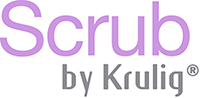 Scrub by Krulig® is a facial scrub cremi-gel allows a renewal of the surface layers of the skin, removing all impurities.
It is designed to gently remove debris from the surface layers of the skin after a laser treatment or a peel because it contains Macadamia oil, Jojoba microspheres, bamboo powder and pearl.
Its delicate stripping action allows the early appearance of new cells.

Application Protocol:
Apply the facial scrub on the surface of wet skin, with circular movements.

Remove with water.

Avoid contact with eyes.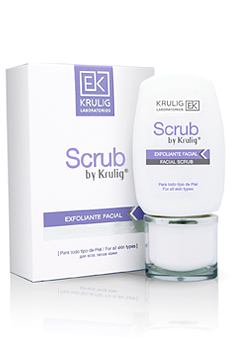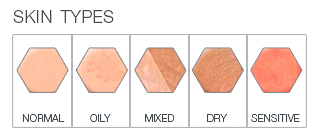 Indicated for all skin types and phototypes.