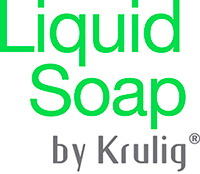 Liquid Soap by Krulig® Is a non-irritating dermatological cosmetic soap, with a neutral pH. Contains no fragrance or colourants. Designed for daily use, clean the skin leaving it soft and free from impurities.
Recommended for use before and after a procedure in Dermatology and Aesthetic Medicine.
Contains Hamamelis water, aloe vera and soothing ingredients.

Application Protocol: 
Apply to the wetted skin, gently massage and remove with water.

 Avoid contact with eyes.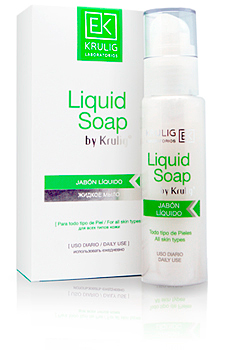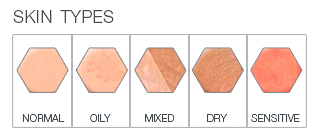 Indicated for all skin types and phototypes.